About Us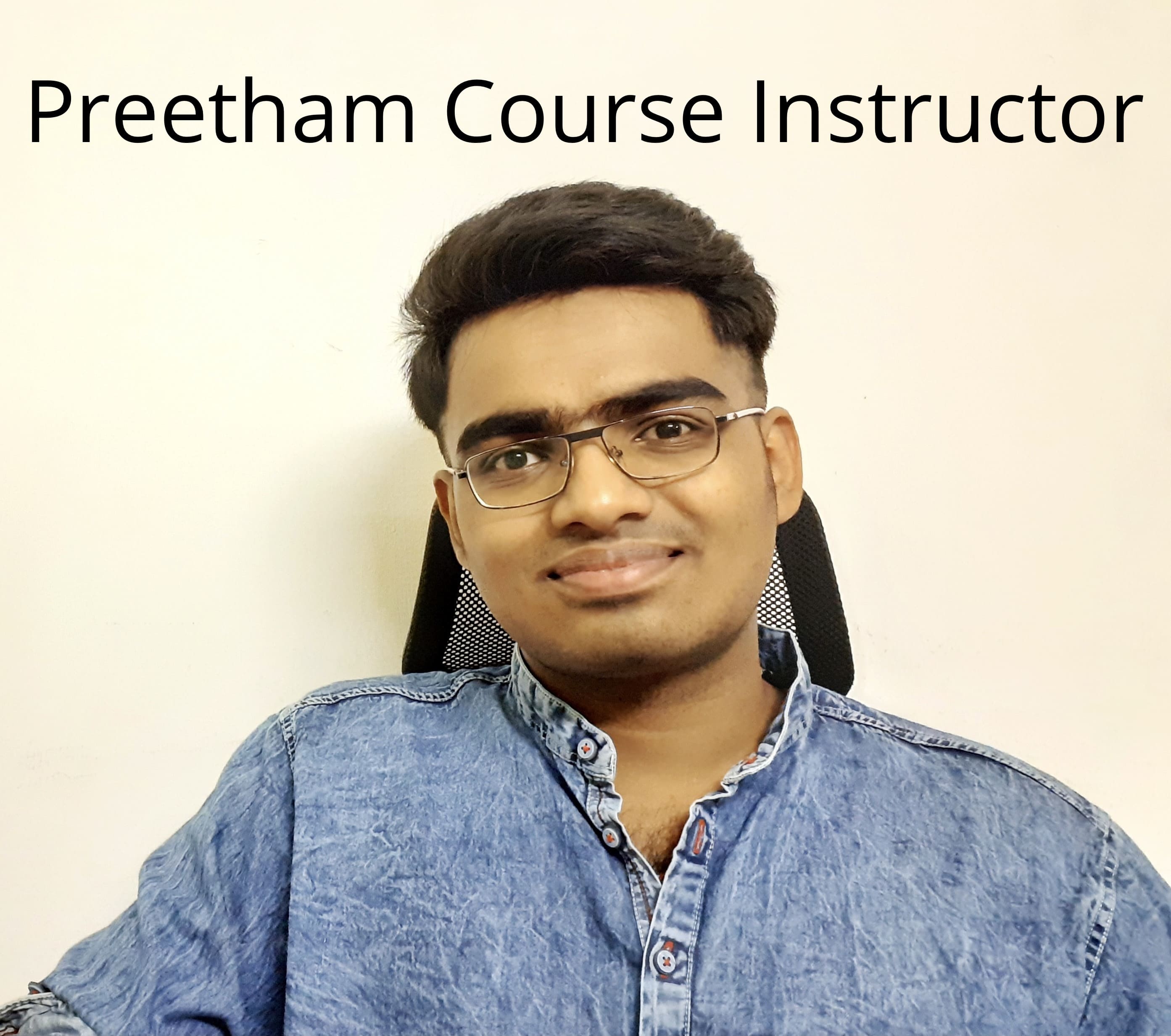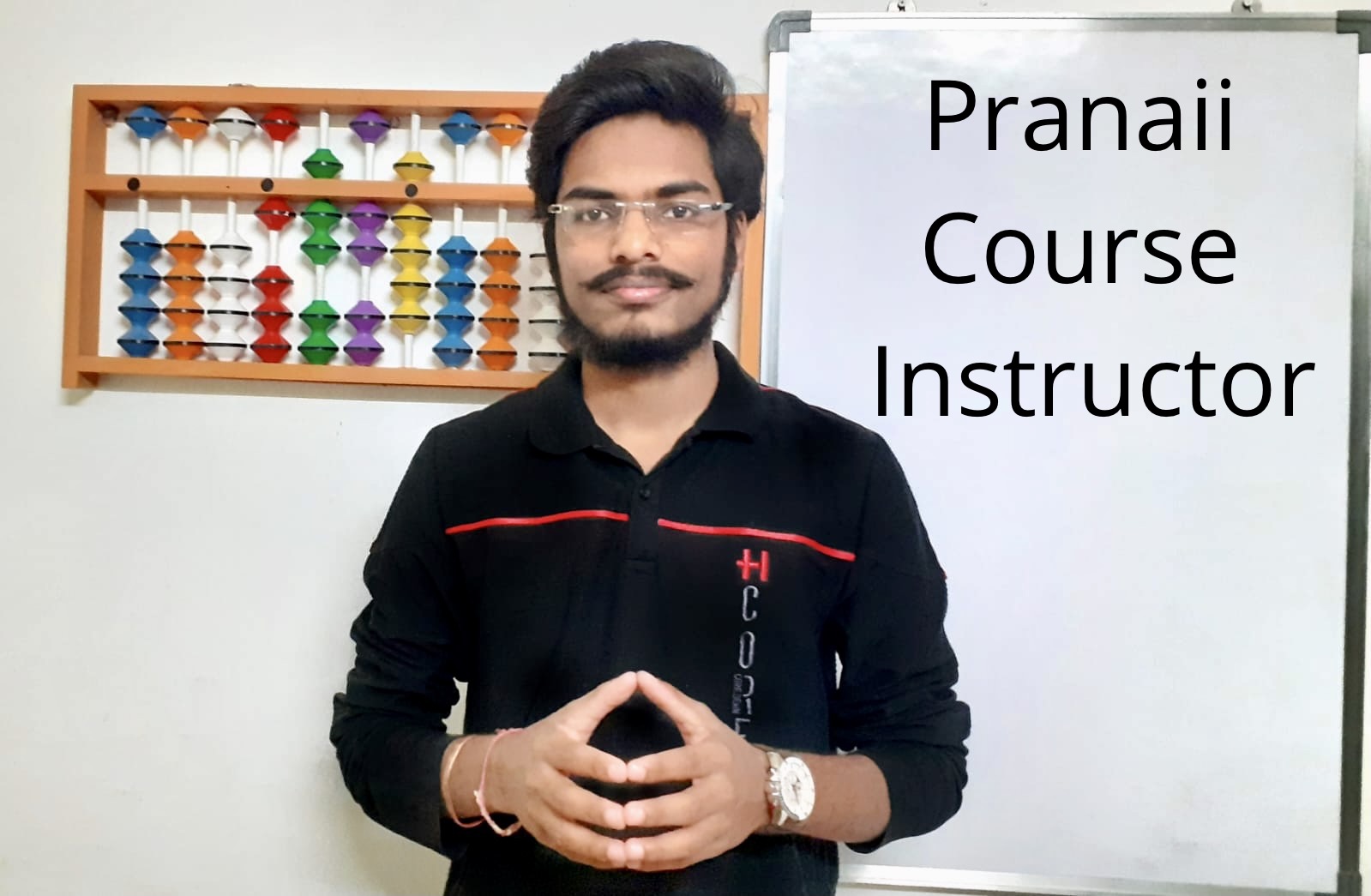 We are Abacus GrandMasters and won several International, National and, State level competitions. Number one Abacus channel on YouTube Pranaii 1729

I have got a chance to meet the Hon'ble President of India.

Received excellent feedback from thousands of users. 33,500+ Subscribers and growing on YouTube with 2 Million+ views for our Abacus videos. Known for effective and easy-to-understand teaching style.

Thousands of students and parents had direct results. Excellent methodology for doubts clearance, helped a lot of students and parents in clearing their doubts especially the complex concepts.

Started an Online Interactive Abacus course successfully with students from all over the globe. Expert in explaining complex concepts with ample examples and a clear teaching style.